Technical support
A dedicated Service Desk supports Connect Tel North customers. Get exclusive access to remote diagnosis and resolution as well as on-site support across South East Queensland.
Our Certified Network Engineers attend regular training to keep up to date with the latest phone system technology.
With over 100 years of combined telecommunications experience, your business is supported by a fast & efficient help desk to ensure your issues get resolved quickly.
Office Relocation
Let us take the strain out of switching your office phones to your new address. We have all the areas of the project covered, from installing phone systems, cabling, connecting new lines, redirecting or cancelling old numbers.
Start the process now by contacting our team.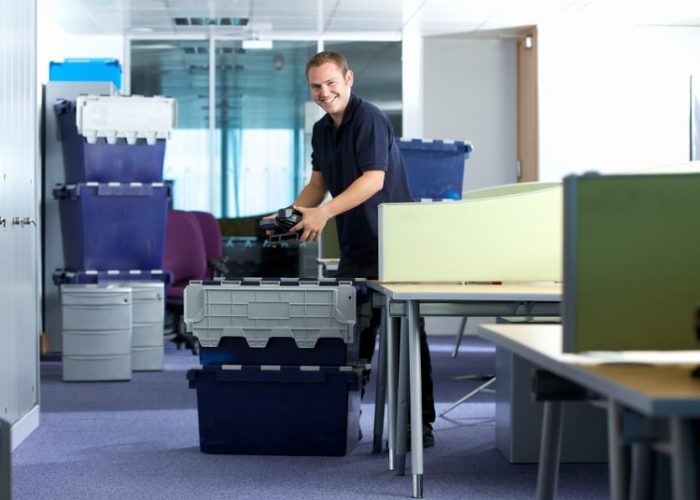 PHONE SYSTEM INSTALLATION
A phone system installation can be complicated. A mistake made in the early stages can cause big problems later on that can be costly or time-consuming.
Leave it to the experts. Our technicians have years of experience installing over 1800 phone systems.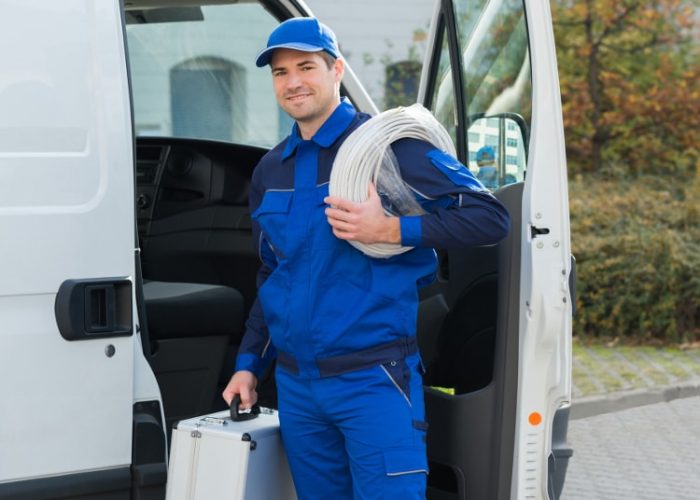 Phone System Maintenance
We make sure your office phones stay up-to-date and running so your business can grow and thrive.
We offer support for both new and discontinued phone systems. That way, you can get the most out of your investment.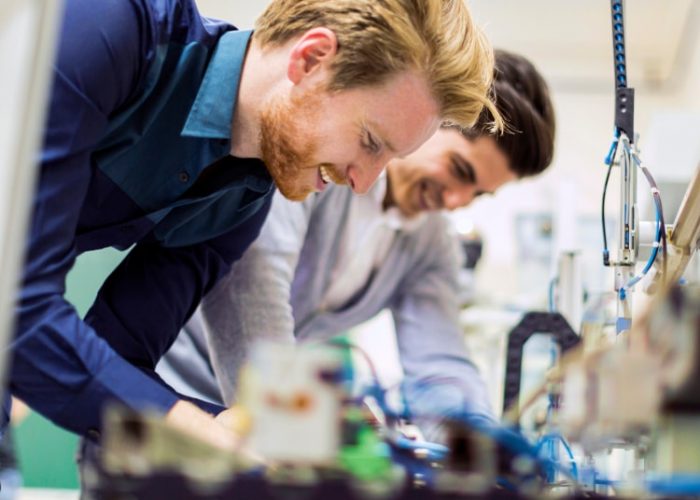 Ongoing Support
Experience the support of a trusted Telstra partner on all aspects of your Telstra Mobility solution
As your dedicated and trusted Telstra Partner we will not only become intimately familiar with your business, but provide you with a single point of contact with a deep understanding of your requirements and transaction history to provide a much more personalised support experience. No more wasting precious hours trying to get your new solution up and running and adding or modifying features. Our support team takes care of all this and more, while you focus on your Business.
Equipment & Ongoing support
Whether it's one of our on-premise collaboration solution, Hosted Telephony (TIPT) or Meraki for your SD-WAN requirements we provide ongoing support for your –
equipment,
labour & parts,
user configuration and management
Escalation & fault management with vendor / carrier
It a comprehensive package which leverages our skilled resources as well as unique support service to provide a single point of contact.