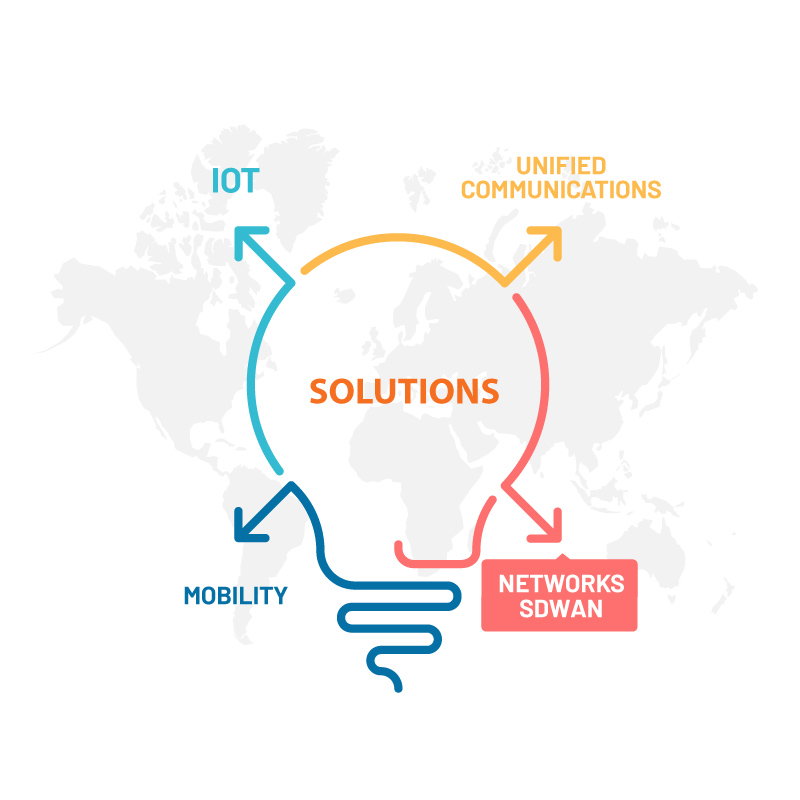 Connect to innovative technologies with in-built security, resiliency, and reliability with Telstra Internet solutions.
High-speed, reliable, and secure fibre access through Telstra's flagship Next IP® Network – built for superior performance and coverage with global reach.
Accelerate innovation with Telstra's nbn-ready solutions, delivered with NBN Co to deliver best-in-class network experiences for Australian businesses. Enterprise Ethernet over NBN provide symmetrical business grade internet service.
Adapt to a changing business landscape with software-defined networks solutions that deliver control, flexibility, and security. Meraki MX Security & SD-WAN appliances offer integrated and best in class enterprise security capabilities all informed by world- renowned security research team.