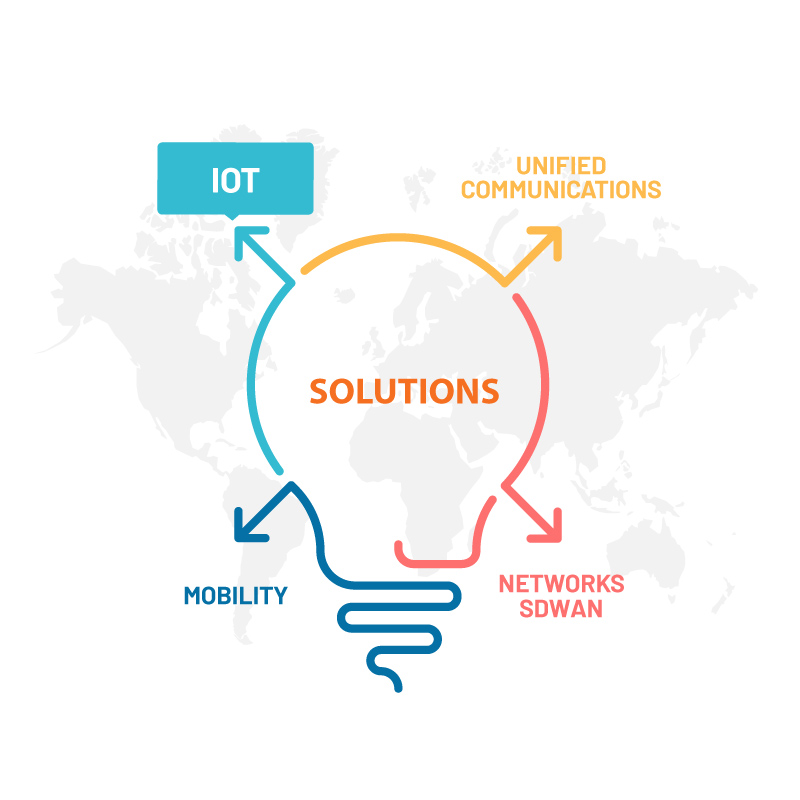 The Internet of Things (IoT) offers unprecedented, data-driven insights across your business, giving you the power to better inform and automate your processes. Visibility like never before has the power to transform decision-making and optimise your business.
https://www.telstra.com.au/business-enterprise/about-enterprise/our-network/iot-coverage-map
Telstra's Eagletrack solution delivers invaluable information to businesses so they can gain control, manage, and review their fleet and mobile workers. Eagletrack is reliable, affordable, and user-friendly. It is as simple as installing the tracking device and logging on to the web portal or app to view all your fleet data.
Telstra's Eagletrack solution can help your business track not only your vehicles but also your valuable assets. Eagletrack offers a range of hardware which can suit a variety of powered and non-powered assets.